Richard and Judy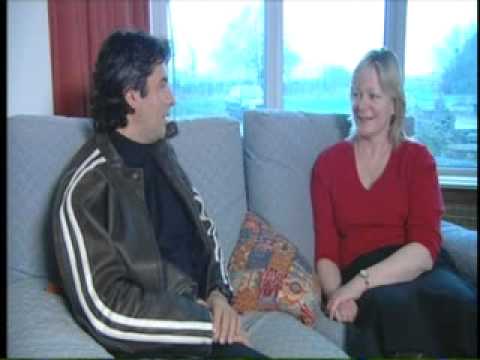 Richard Madely & Judy Finnegan's highly popular weekday prime time show on Channel 4 at 5pm with 4 million viewers.
Tender Loving Cooking
The winning concept behind this series of programmes involved viewers writing in to Richard and Judy. They have to express what misfortune they have had to endure. One of these letters is then picked and Jean-Christophe is sent to work his magic and cheer the viewer up by cooking them a meal in their own home.